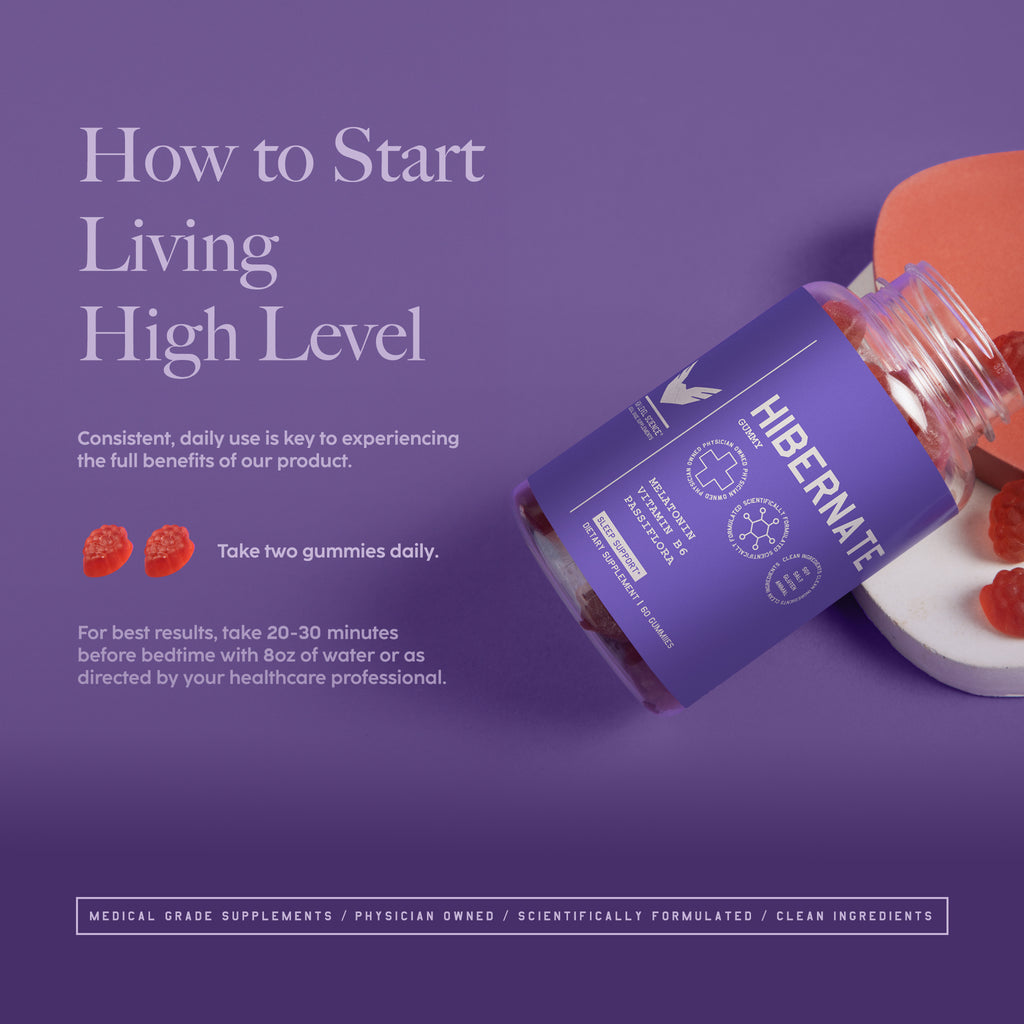 $22.95
$0.00
MCT Oil
Next-Level Energy – Power up your day with our High Level MCT Oil. Say goodbye to brain fog and hello to mental clarity that lasts from your morning coffee to your nightly wind-down.

Boost Brain Power – High-quality MCT oil turns into ketones within minutes, providing your brain with a jolt of clean, pure energy.

Perfect Blend – Featuring the dynamic duo of C8 Caprylic Acid and C10 Capric Acid, these MCTs are like the superheroes of the fatty acid world, ready to supercharge your metabolism and energy levels.

Convenient Softgel Form – Say hello to healthy fats in an easy-to-take softgel. Perfect for the on-the-go lifestyle – because who has time for complicated?

Keto-Friendly Fuel – Looking to up your keto game? Our MCT Oil is a high-quality fat that helps support ketosis, making your low-carb life a whole lot easier.